Summary: A report of the FSFE assembly and activity during the 33rd edition of the Chaos Communication Congress (CCC), in short "33C3". It is mainly a visual report along some pictures.
I am happy to see our assembly growing every year and having the possibility to bring our message of Software Freedom to the people at the Chaos Communication Congress (CCC) is priceless. The CCC is Germany's biggest annual meetup of hackers and political activists that share knowledge concerning the most burning issues in the Internet like data retention and data leeches, hatespeech, whistleblowing or space travel.
What started a few years ago with a single table, some leaflets, Dominic, Eike and me, now has grown into an assembly with 12 members and 21 sessions in three days. Being the host for likeminded organisations, host of noGame and offering workshops, workspace, get together, Free-Software-Song sing-along sessions …
But, as promised in the summary, I will let some pictures speak from here on. If you are interested in more information about our sessions, people and content, get it at the FSFE assembly's 33c3-wiki-page.
FSFE's assembly: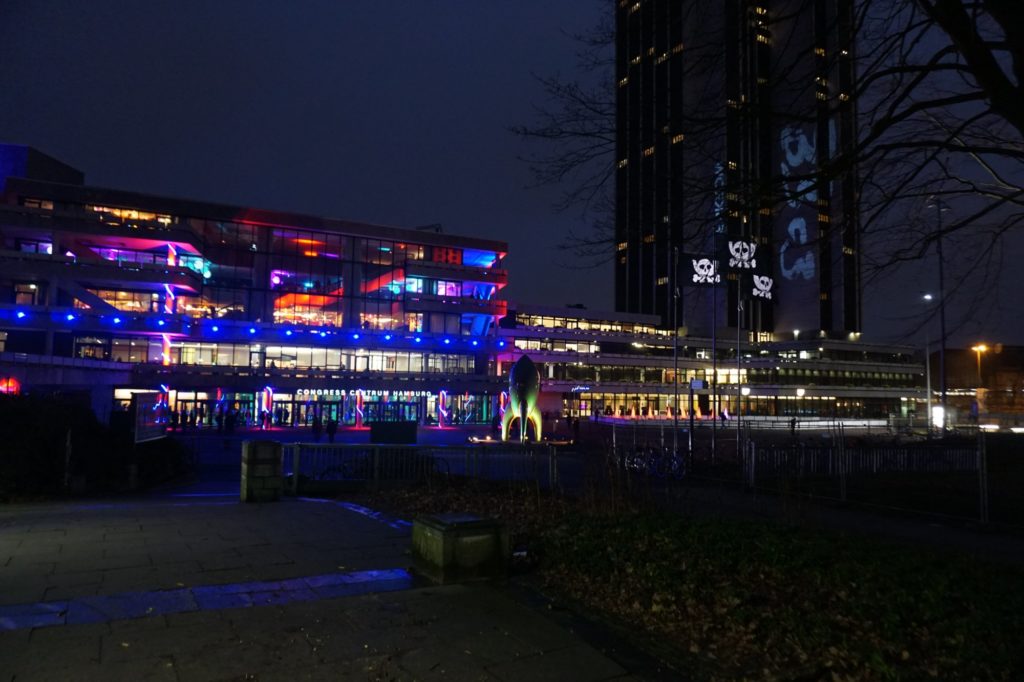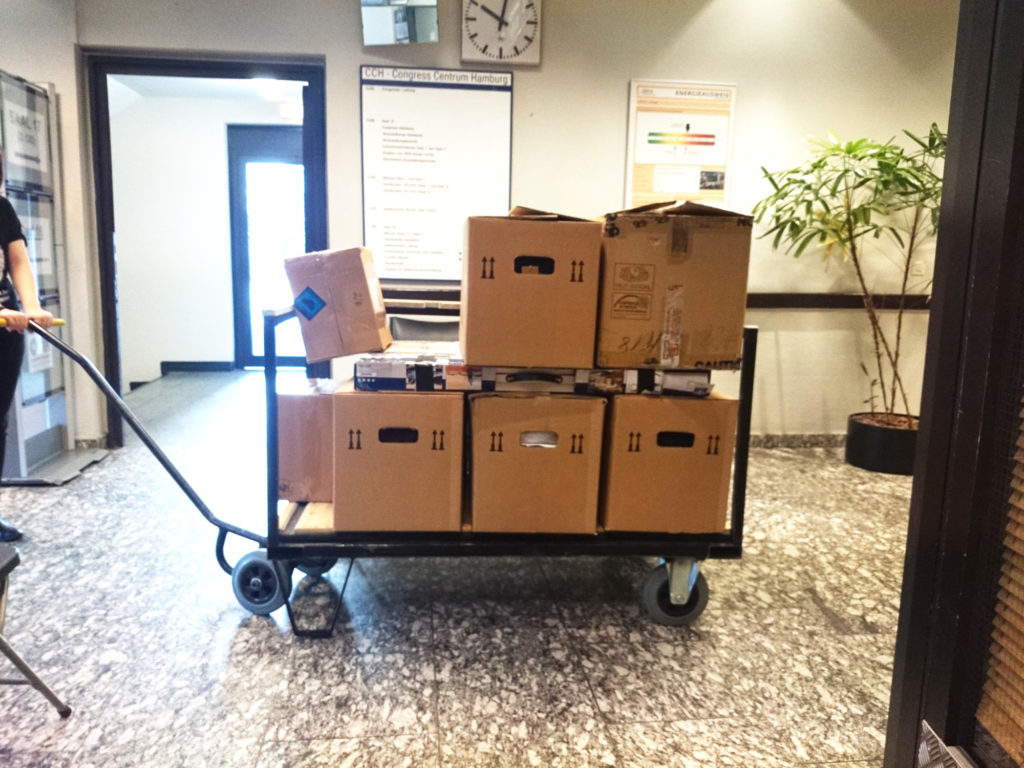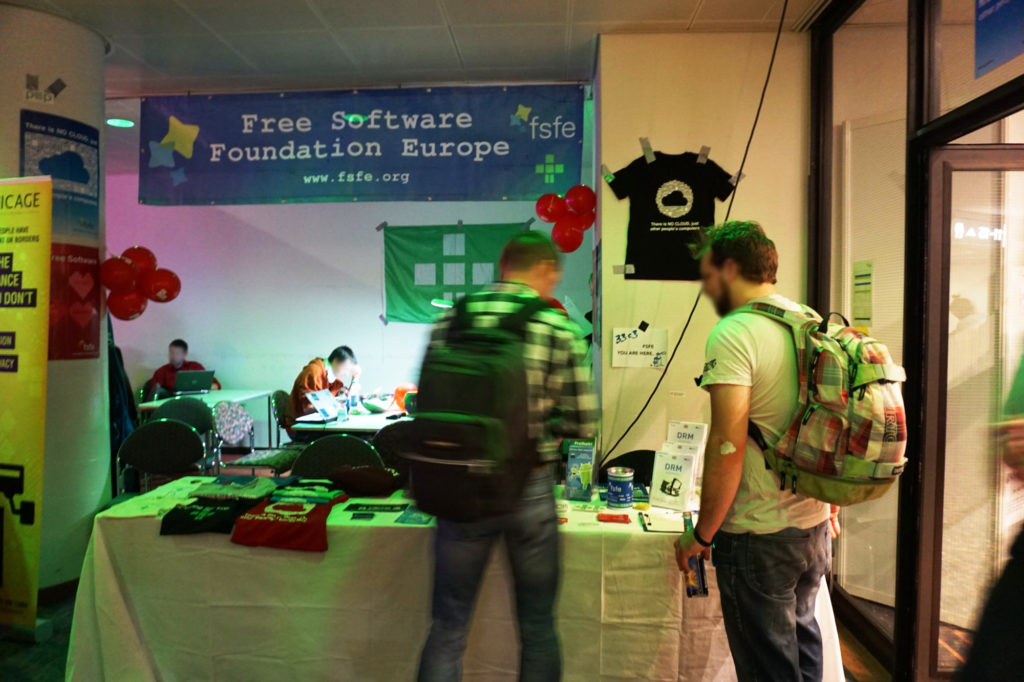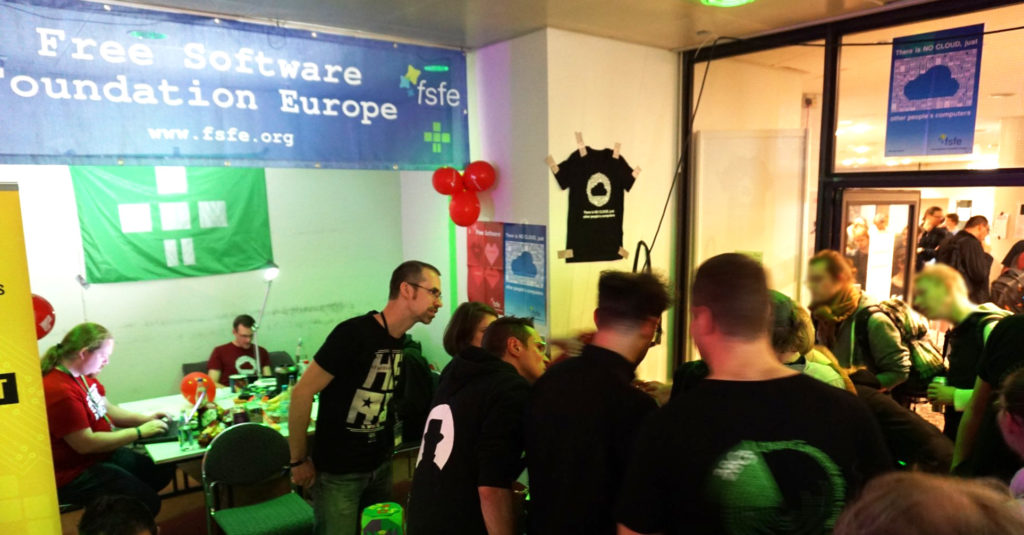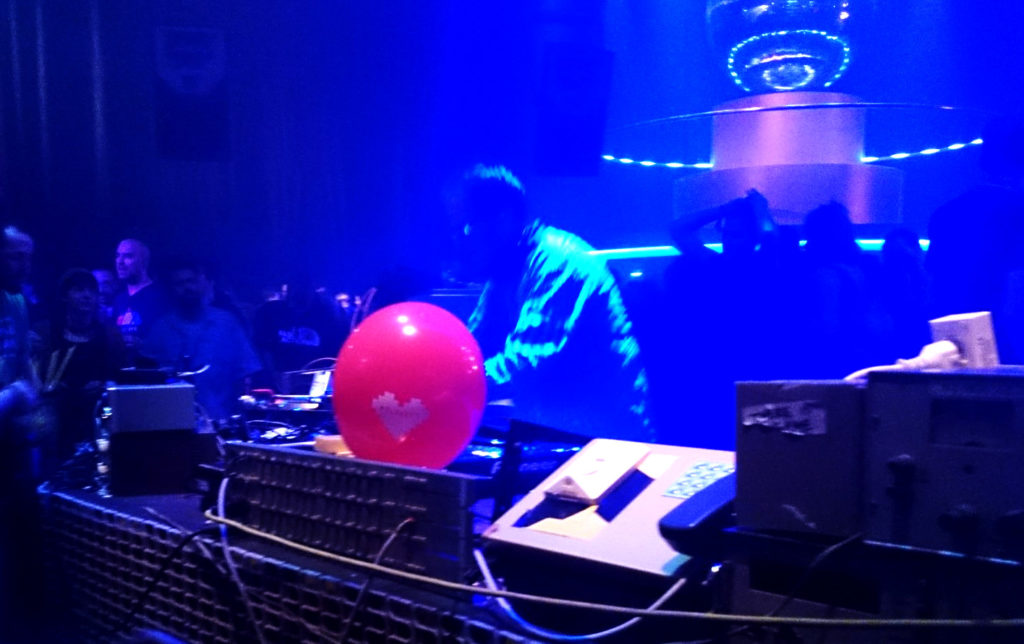 Our diverse sessions: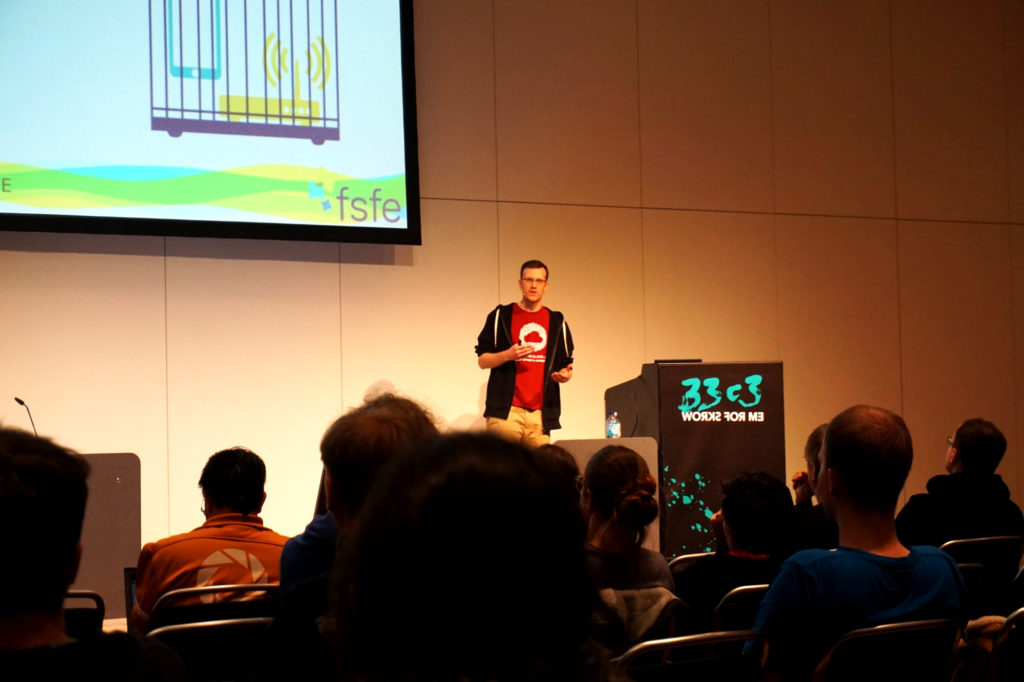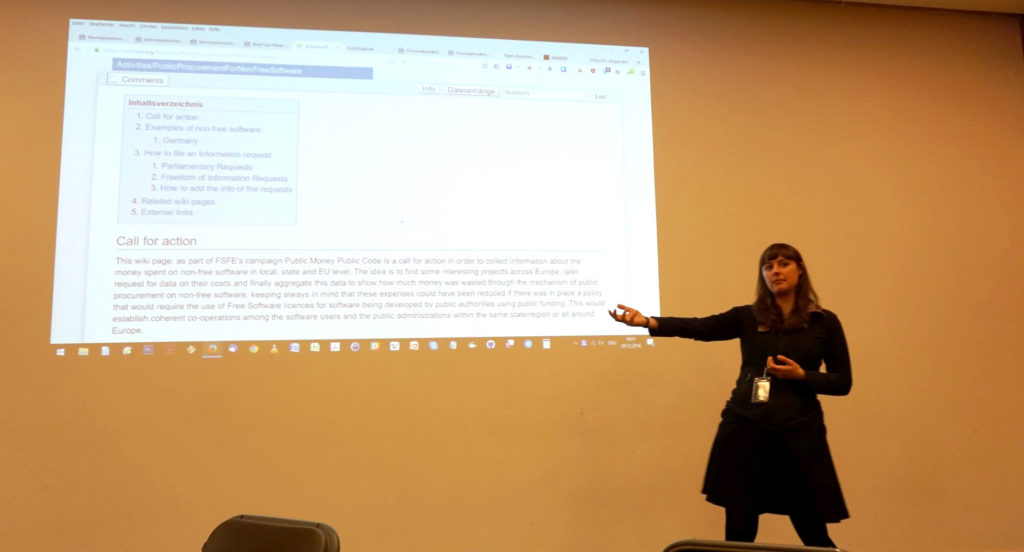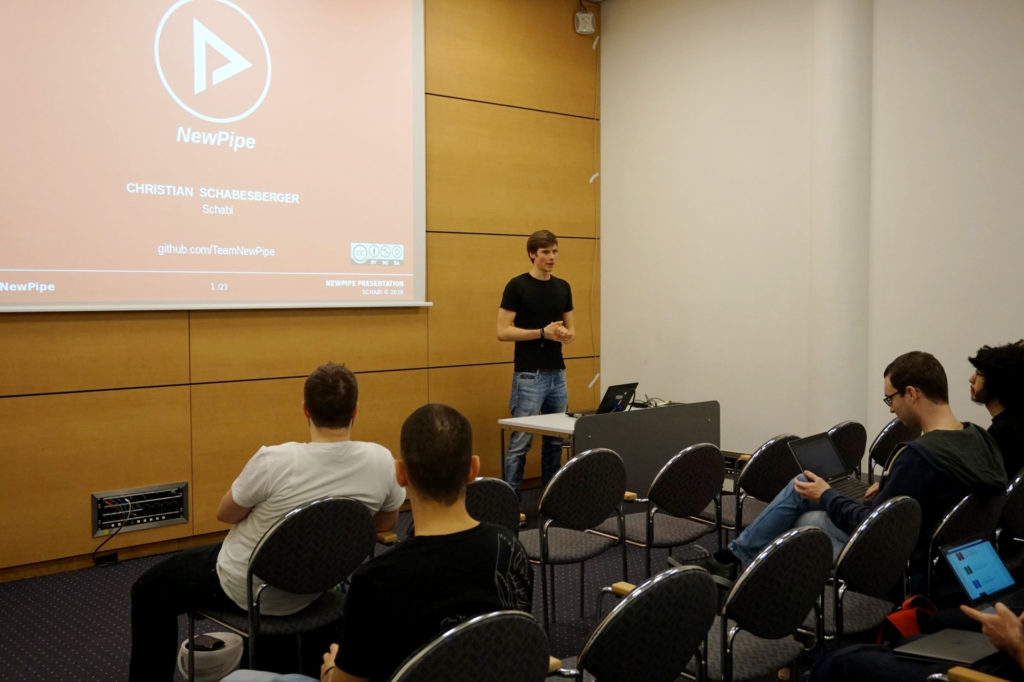 Related posts: